A lift kit allows you to raise the suspension of your truck, pushing the tires further away from the fenders. Lift kits are one of the most popular truck upgrades available, and there are many reasons why you might want to add one to your vehicle. Here are the key benefits that truck lift kits can offer your vehicle.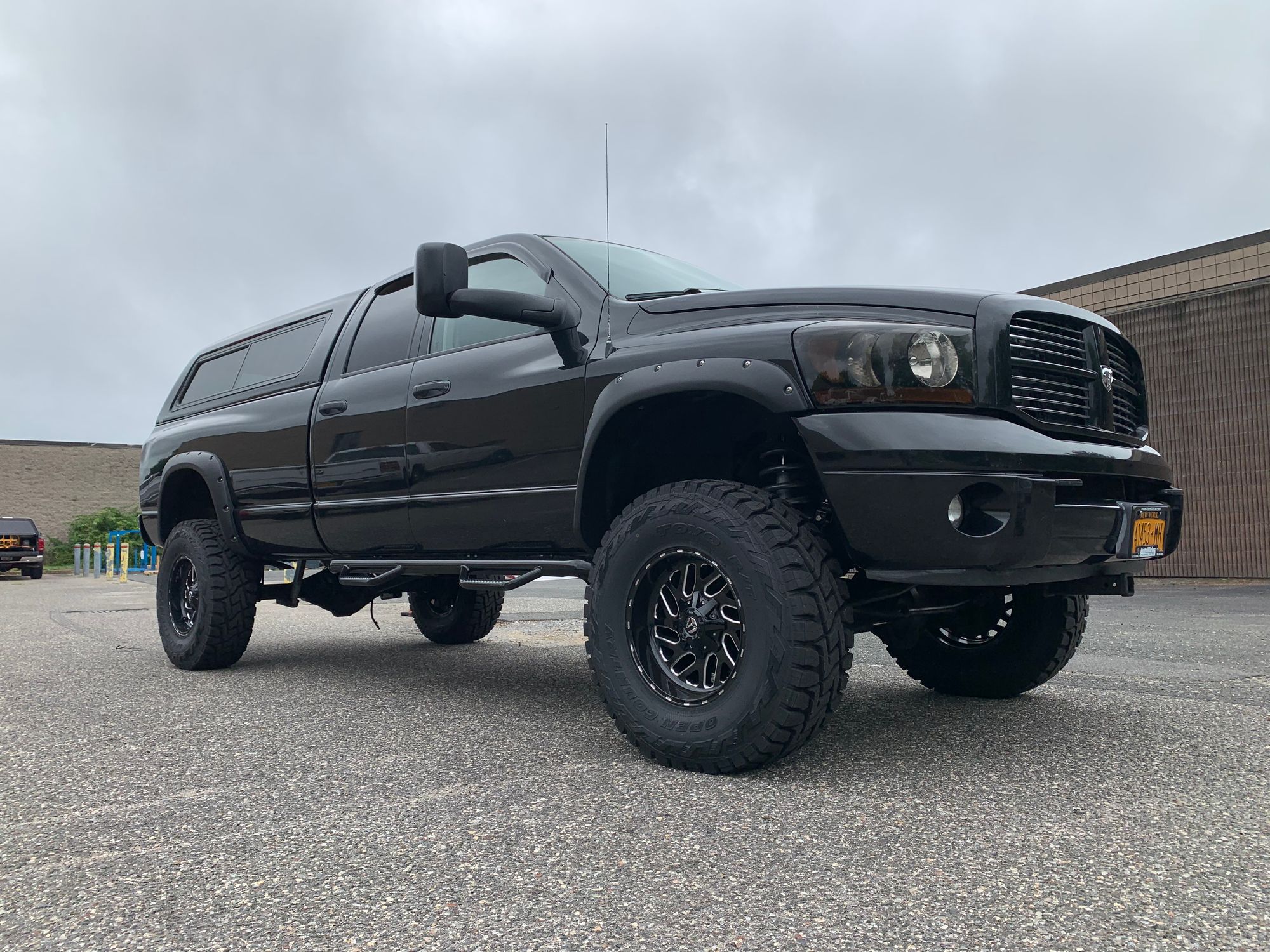 Ease of navigating off-road terrain
If you like to drive off-road, adding a lift kit to your truck is a must. Driving off-road is a great adventure, but it can also damage your vehicle and be uncomfortable for passengers. A better suspension makes it much easier to navigate your vehicle as you drive off-road. With a good lift kit, you'll be able to explore without worrying about damage to your truck. You'll even be able to drive over rocks, which can be dangerous without a lifted suspension.
Better aesthetics
Besides all of the functional benefits of a lifted suspension, it also just makes the vehicle look more aesthetically pleasing. A custom lift kit can help you get the look you want from your truck, so you'll be the envy of everyone else on the road.
Better visibility
Another advantage of putting a lift kit on your truck is that you will get much better visibility when you're out on the road. Since the lift kit raises your suspension, you'll have a much better vantage point while you're driving. This will help you to drive more safely and prevent accidents.
Easier to tow and repair
A truck with an upgraded suspension is actually much easier to tow than one that does not have an upgraded suspension. While no one wants to have to tow their truck, an upgraded suspension makes it much easier. A lifted suspension also makes it much easier to access the underbody of the truck. This will make certain types of truck repairs much easier, particularly if you want to make a repair on your own.
Auto Kicks offers lift kits for many different types of trucks, including all popular models of Ford, Jeep, Ram, Chevrolet. We are based on Long Island, New York, and offer a wide range of services for truck customization. Contact us today to learn more about our advanced truck lift kits.
---