Winter has come and gone, so it's time to freshen up your car or Jeep for the year ahead! Keeping your vehicle in good condition can prolong its life, saving you from paying out later. From upholstery care to the bodywork, here are our top 10 tips for how to properly spring clean your car: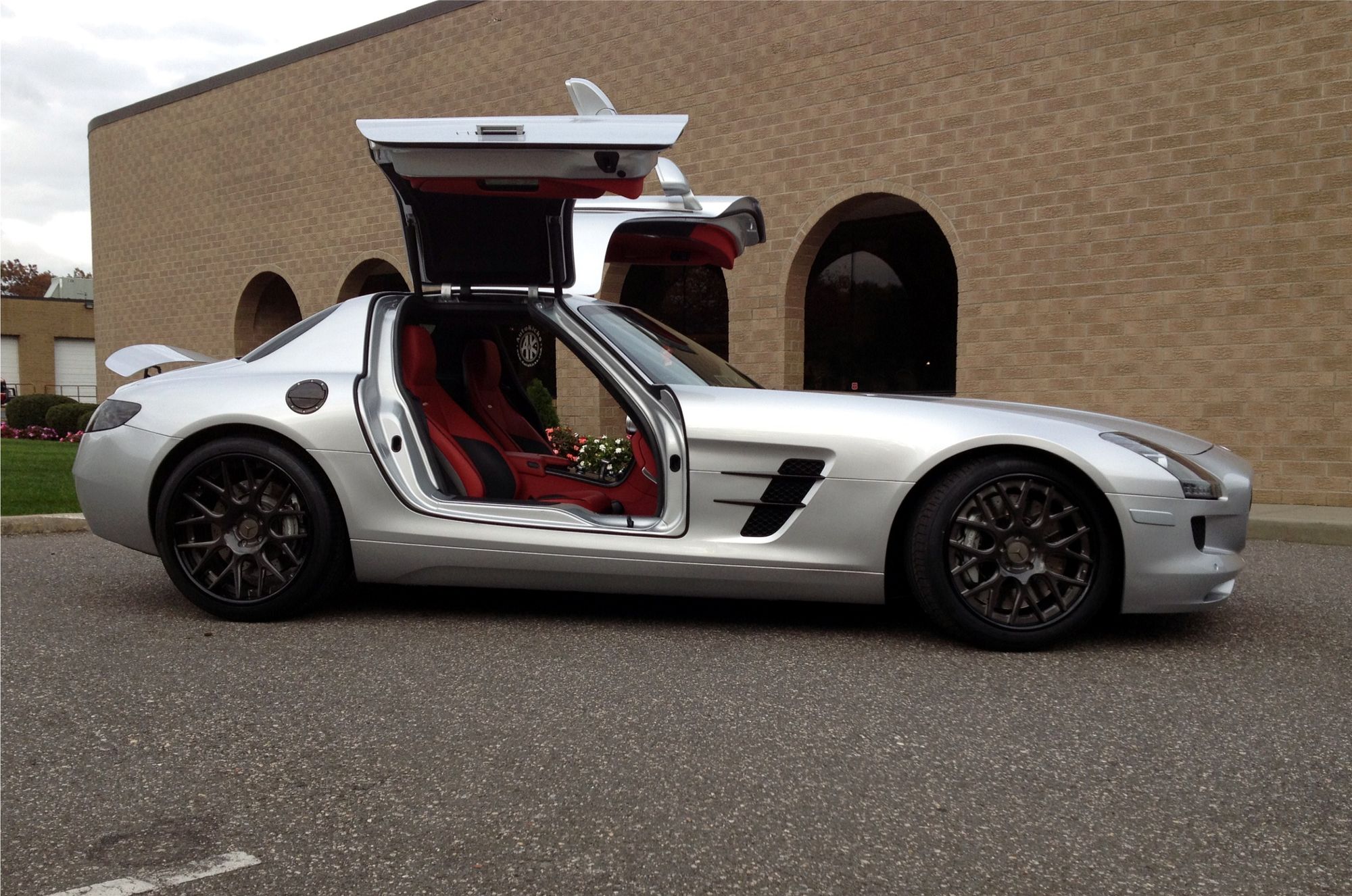 Clean the Interior from Top to Bottom
Get down on your hands and knees and show that vehicle some respect! From candy wrappers to dirt and debris, make sure nothing is left behind. Use a vacuum to clean up the dirt and wipe down all the surfaces.
Steam Clean or Wipe the Interior
Upholstery gets damaged easily, so spring cleaning your car is your chance to protect it. Use a damp towel and wipe down the seats, removing stains and vacuuming out any debris in between seat joints and seems. Alternatively, if you have fabric seats, use a steam cleaner for a deep cleanse!
Wipe the Console and Dash
Many people overlook the console or dash when spring cleaning their car. Use a damp cloth to avoid getting the electronics wet, wipe down the buttons and fittings to remove finger marks and grime. Clean out cup holders with a damp cloth and vacuum. Don't forget to dry it with a dry towel!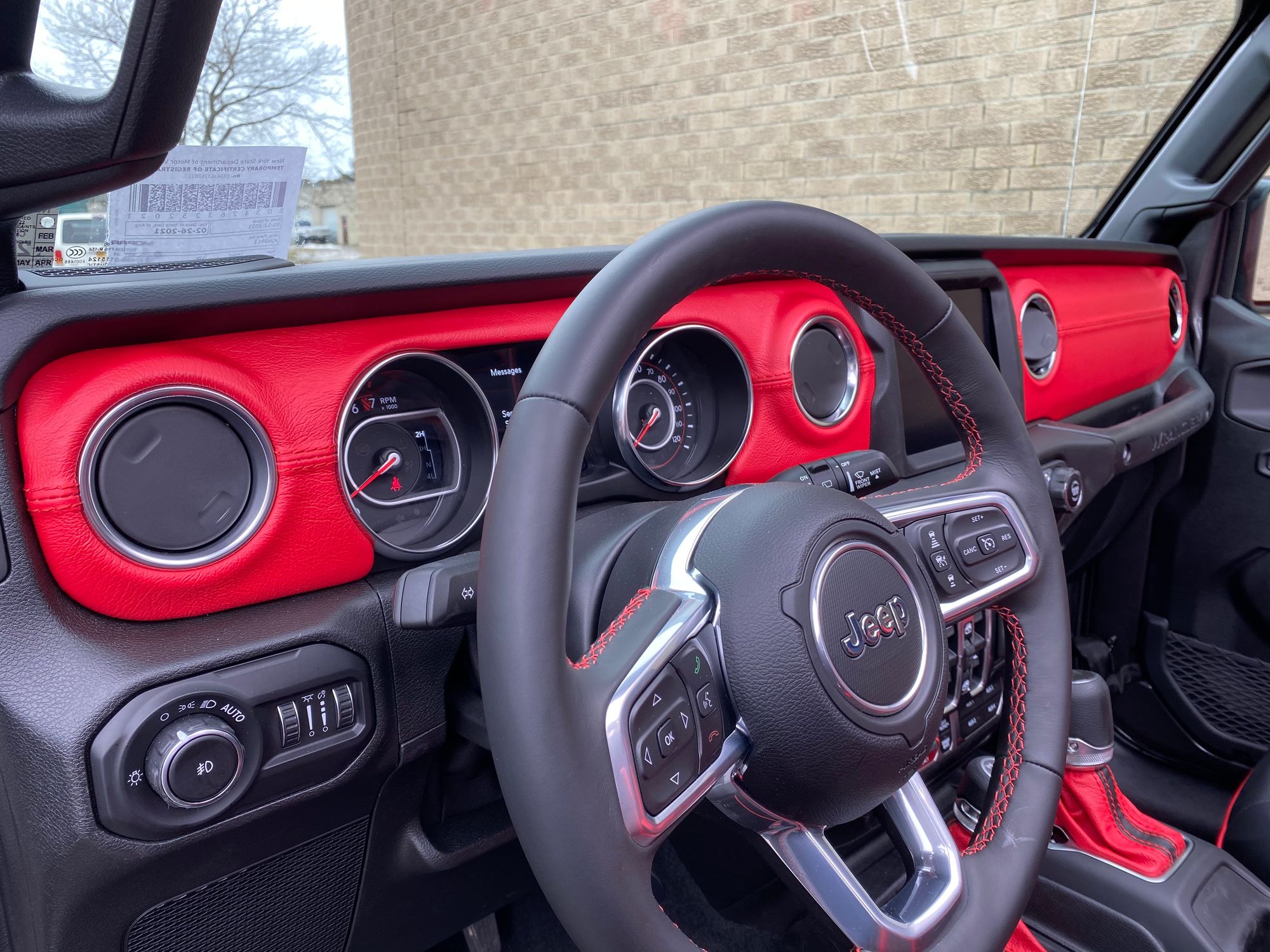 Shine Up Those Windows
Sparkling windows can make your vehicle look brand new. That includes the inside of the windows. Use some window spray and wipe them down until they're shining like crystals.
Time for Improvements
Spring cleaning your car is your chance to reorganize your vehicle. Whether you need a new cell phone holder, new windshield wipers or you want a lift kit, consider what improvements or customizations you can make.
Scrub Those Floor Mats
Remove floor mats from the vehicle and use a foam-based fabric cleaner or carpet cleaner. Hard dirt often builds up, but you can make them look new again. Winter usually make floor mats dirty and covered in mud, so spring cleaning is the perfect time to scrubs them.
---